BOXFIT: Boks je fit
Bij BOXFIT leer je met finesse fit worden. Je leert stootcombinaties, ontwijken, slippen en met je armen blokken. In een korte tijd maken wij jou fit en een volwaardige bokser.
Boks je fit met de leukste en meest effectieve buitentrainingen. BOXFIT voor ieder niveau en voor ieder fitnessdoel!

These clients are already BOXFIT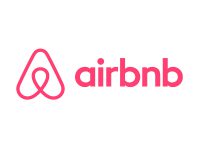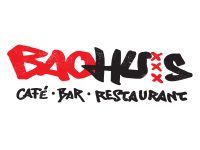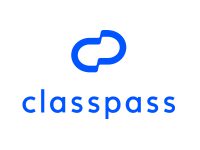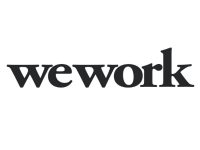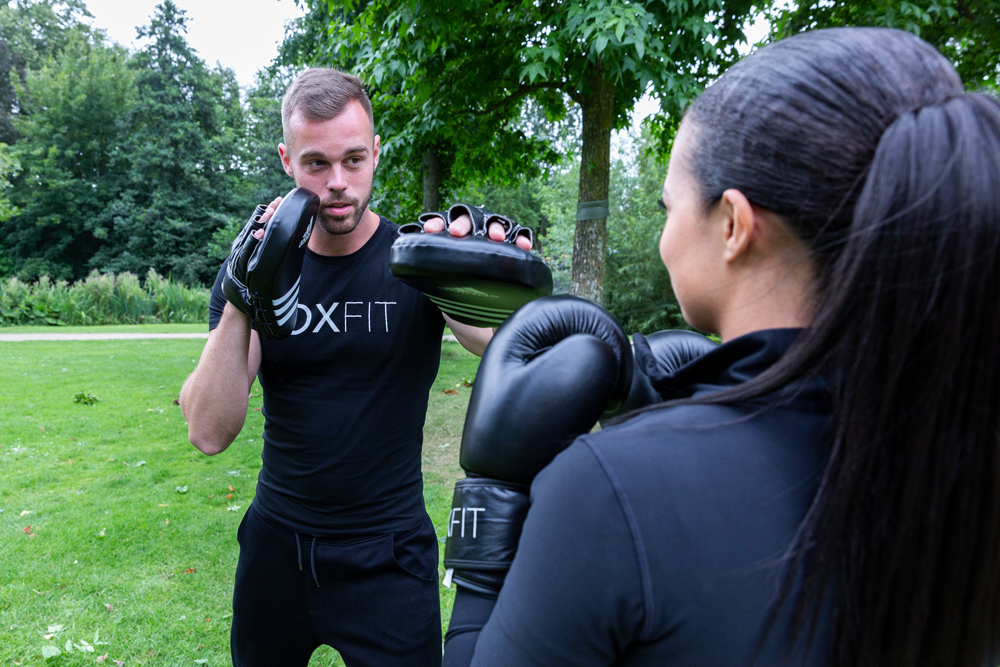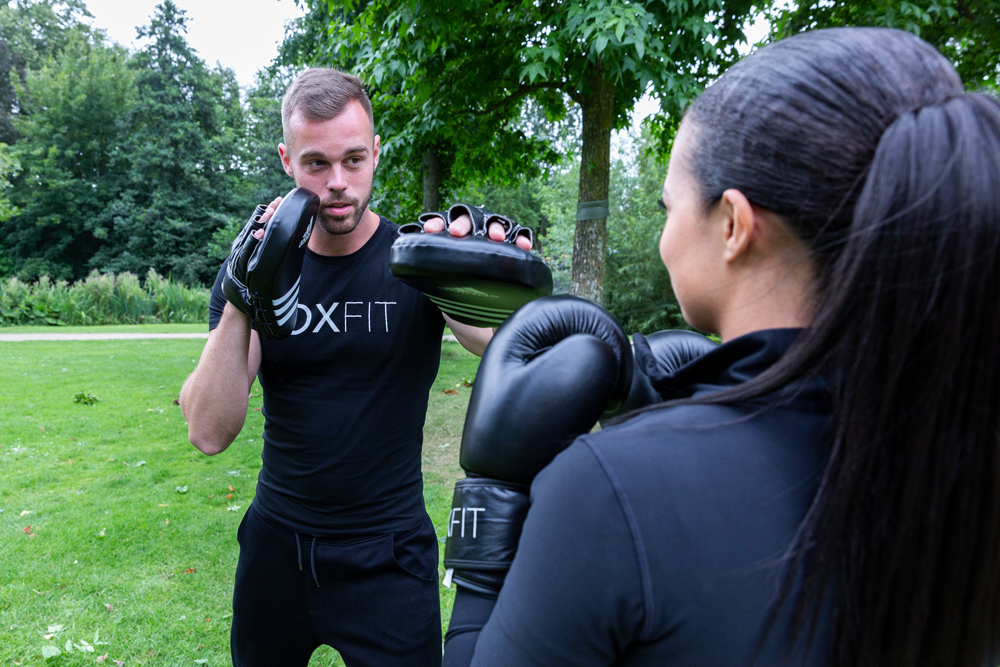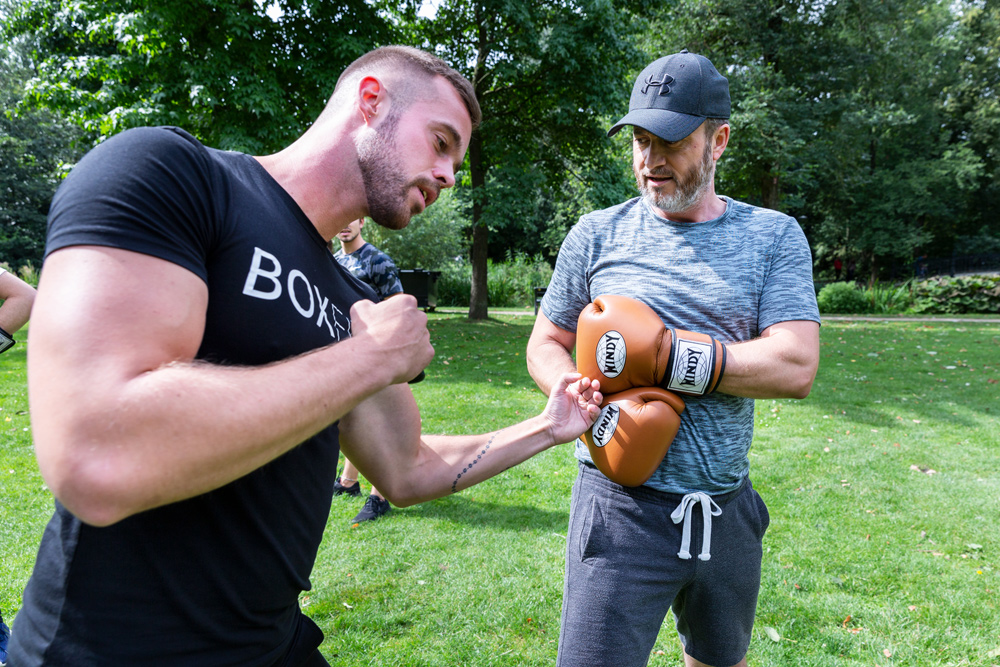 BOXFIT MEE
BOXFIT is a cardiovascular and functional boxing-fitness training in which the mix of tactics, technique and eye-foot/hand coordination in combination with overall strength and conditioning are central.